2021-2022 School Supplies
Start the new school year on the right foot with the school supply lists for each grade! Please note the supply lists are divided into Kindergarten and 1st Grade, 2nd and 3rd Grade, 4th and 5th Grade, and Middle School (6th through 8th Grade).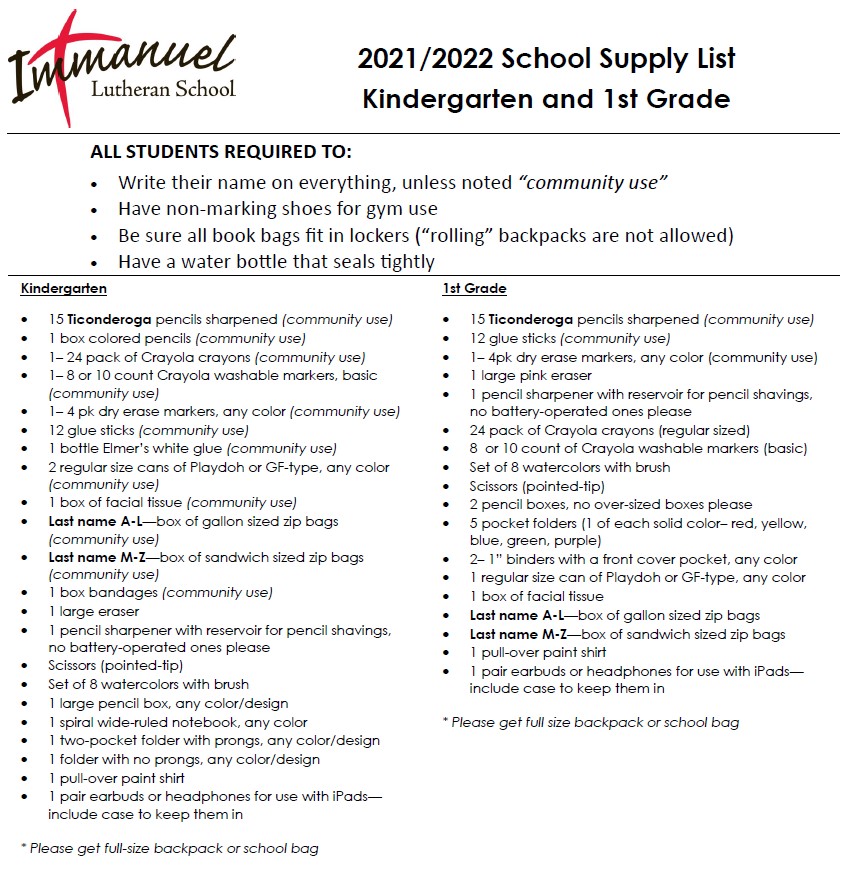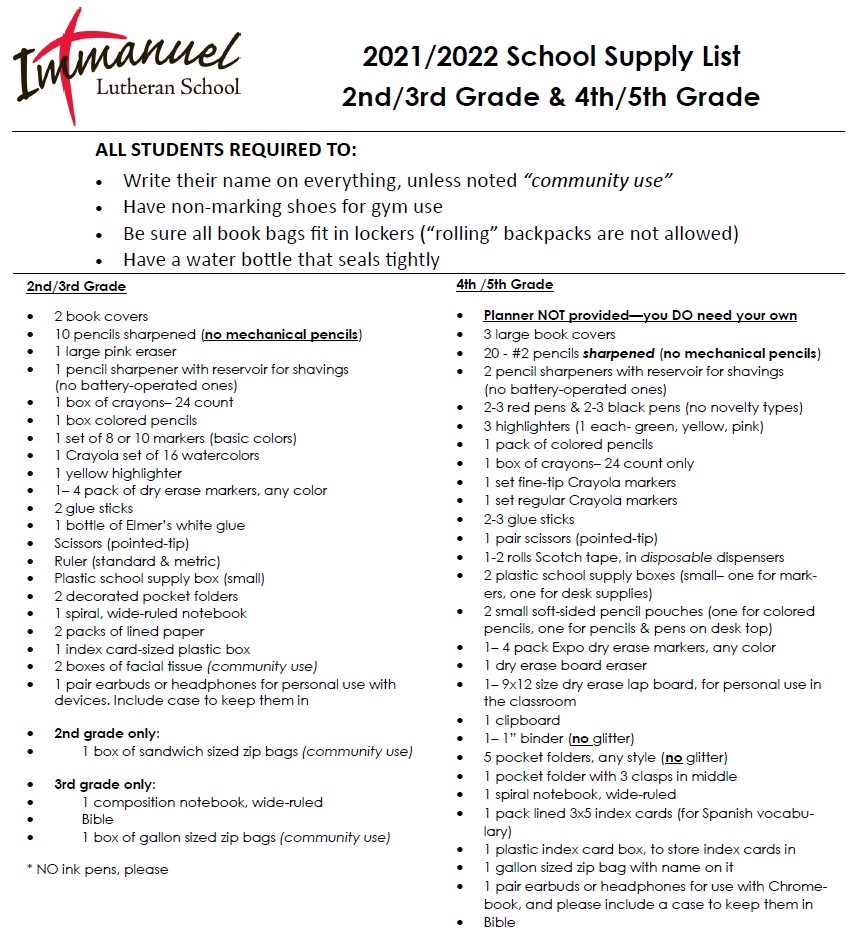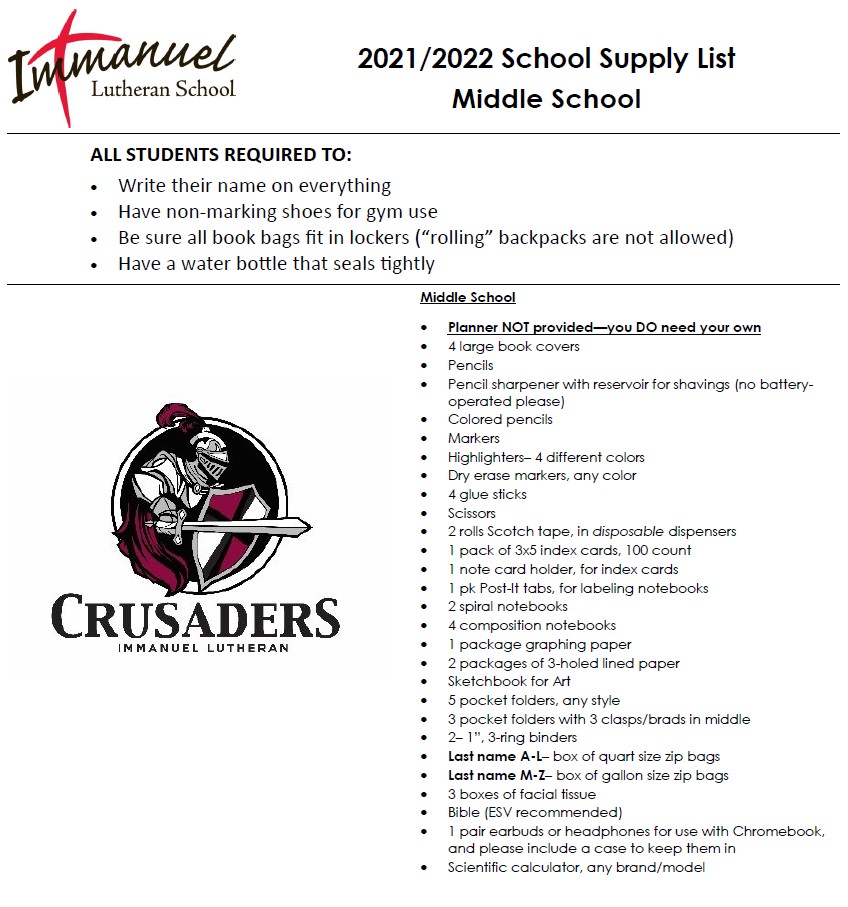 Address:
4650 Sunview Drive
Loveland, CO 80538
(On the corner of Highway 287 and 50th Street)
Hours:
Summer school office hours:
Monday through Thursday from 9am-2pm.
School year office hours:
Monday through Friday from 8am-4pm.