Is your summer feeling dull? Want some events on which you can mull?
Check out the happenings for summer fun! We have events for everyone!
Contact the school office to learn more.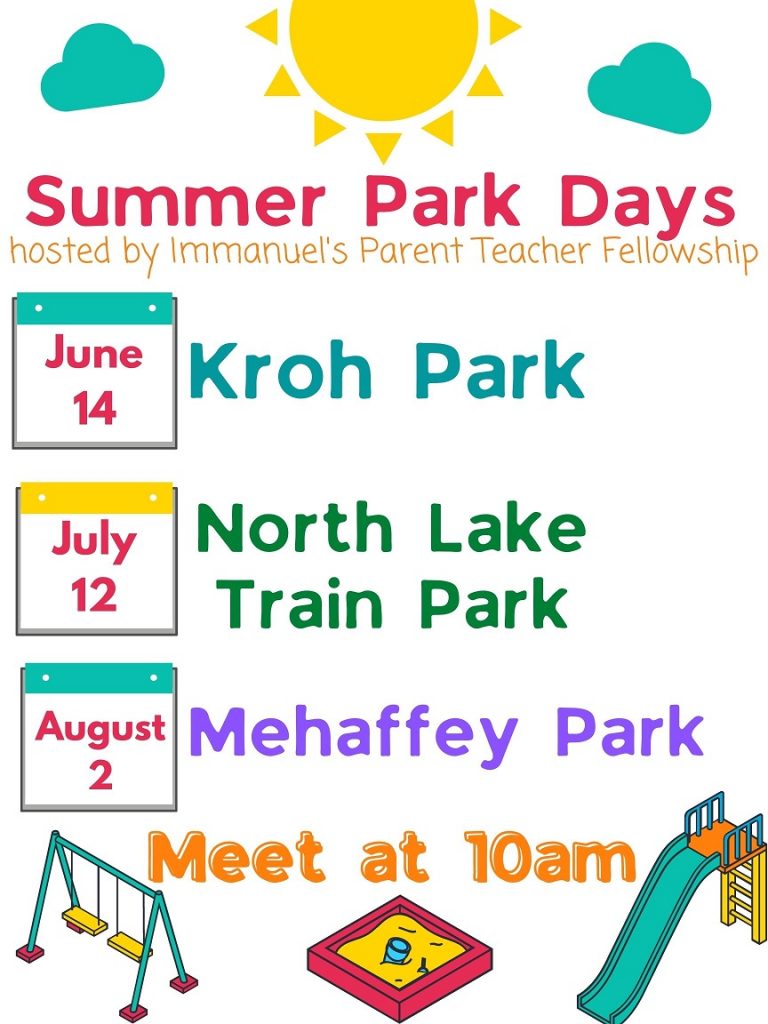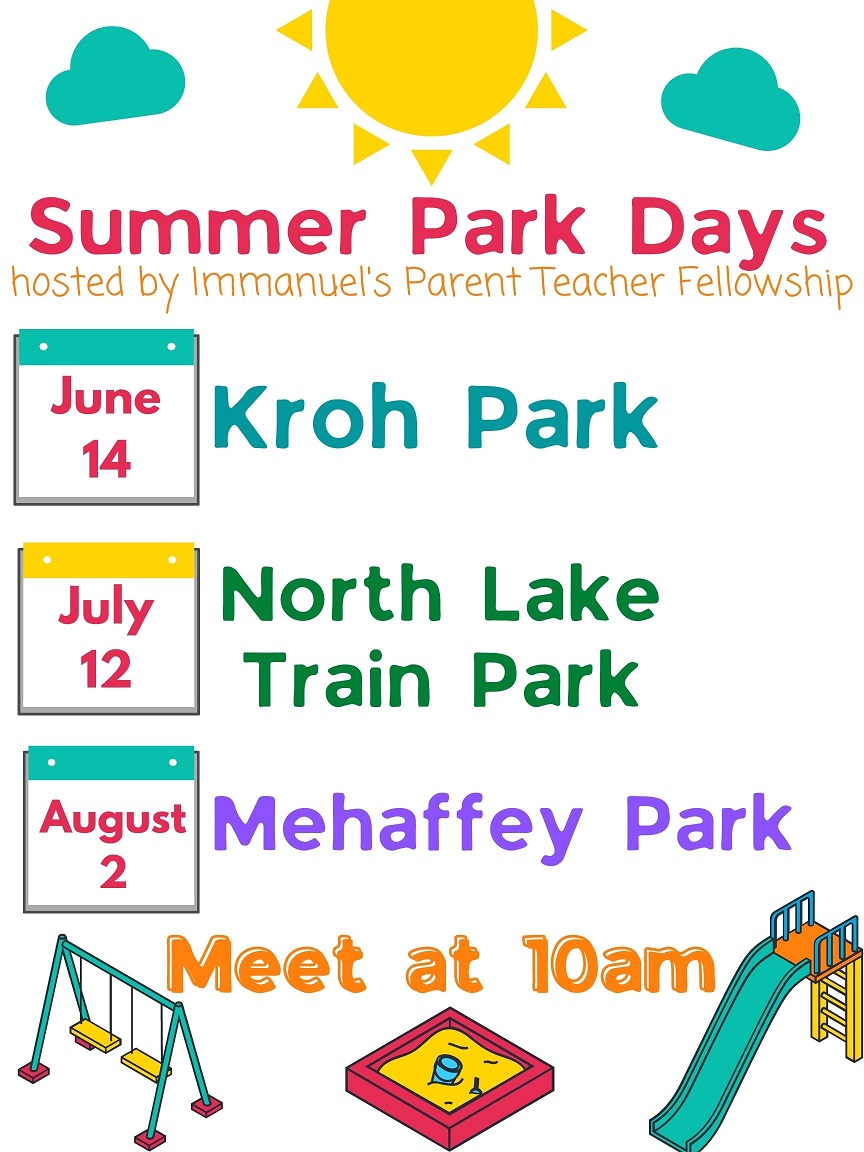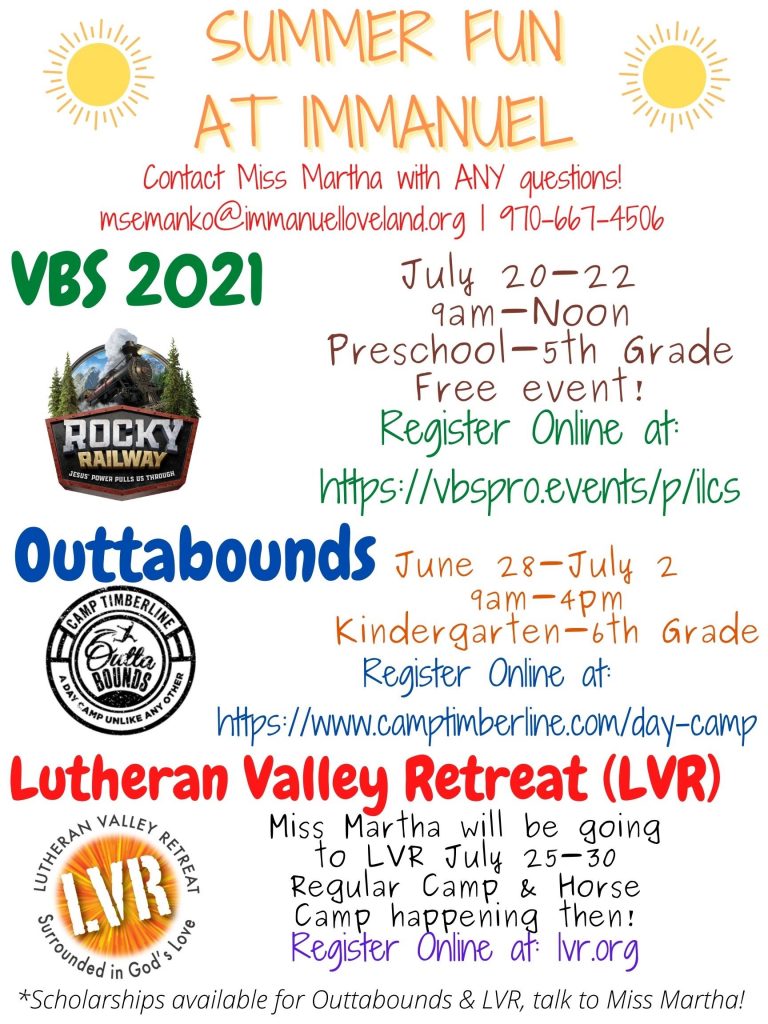 Address:
4650 Sunview Drive
Loveland, CO 80538
(On the corner of Highway 287 and 50th Street)
Hours:
Summer school office hours:
Monday through Thursday from 9am-2pm.
School year office hours:
Monday through Friday from 8am-4pm.