Our Art and Music Programs
Immanuel Lutheran School provides art instruction for all students in the school. In the primary classes, many art projects connect to various curricular areas of study. In the intermediate and middle school classes, art instruction focuses on various famous artists such as Arcimboldo, O'Keeffe, Monet, Pollack, and Van Gogh, as well as studying different art techniques. Students learn about a variety of art styles and mediums. They create sculptures, textiles, chalk, paint, water-color, and craft supplies.
All students participate in a school-wide art show where different projects are showcased in a fun evening of fellowship and presentation. Students earn awards for Best in Show for different grade levels as well as Most Creative, Most Inspiring, and Most Unique.
Immanuel also provides a variety of music instruction for all students. In addition to learning songs, students study rhythm, music styles, and instrumentation. They play ukulele, recorder, Orff instruments, and handbells. Classes and groups perform several times throughout the year presenting concerts and musical programs. All classes are involved in presenting the Christmas Story in December.
Fourth and Fifth-grade students have been invited to sing with the Colorado Elementary All-State Choir in January. Our Middle School students typically present a Dinner Theater-style musical in the spring, and the Fourth and Fifth-grade classes typically end the year with a rocking '50's play.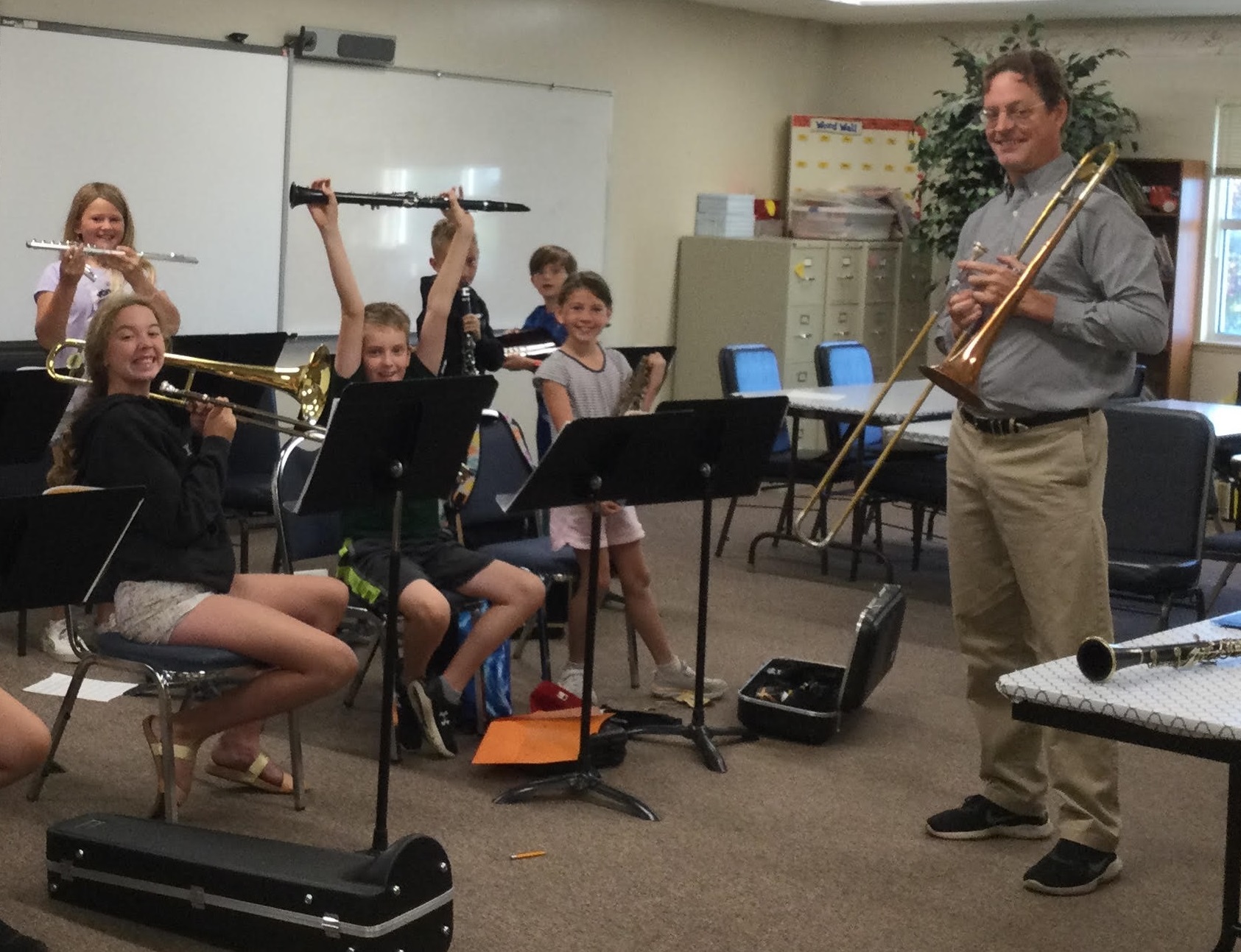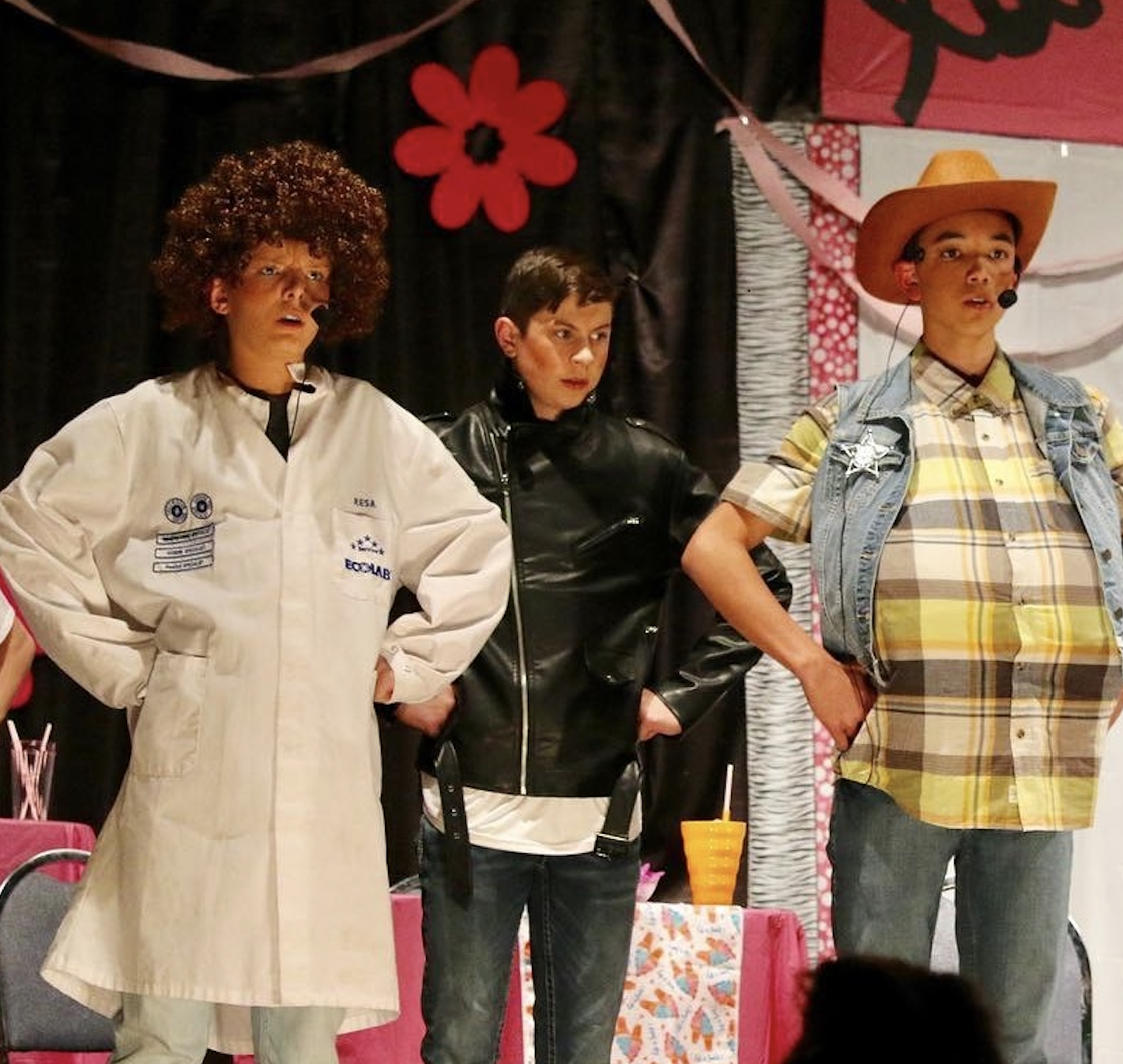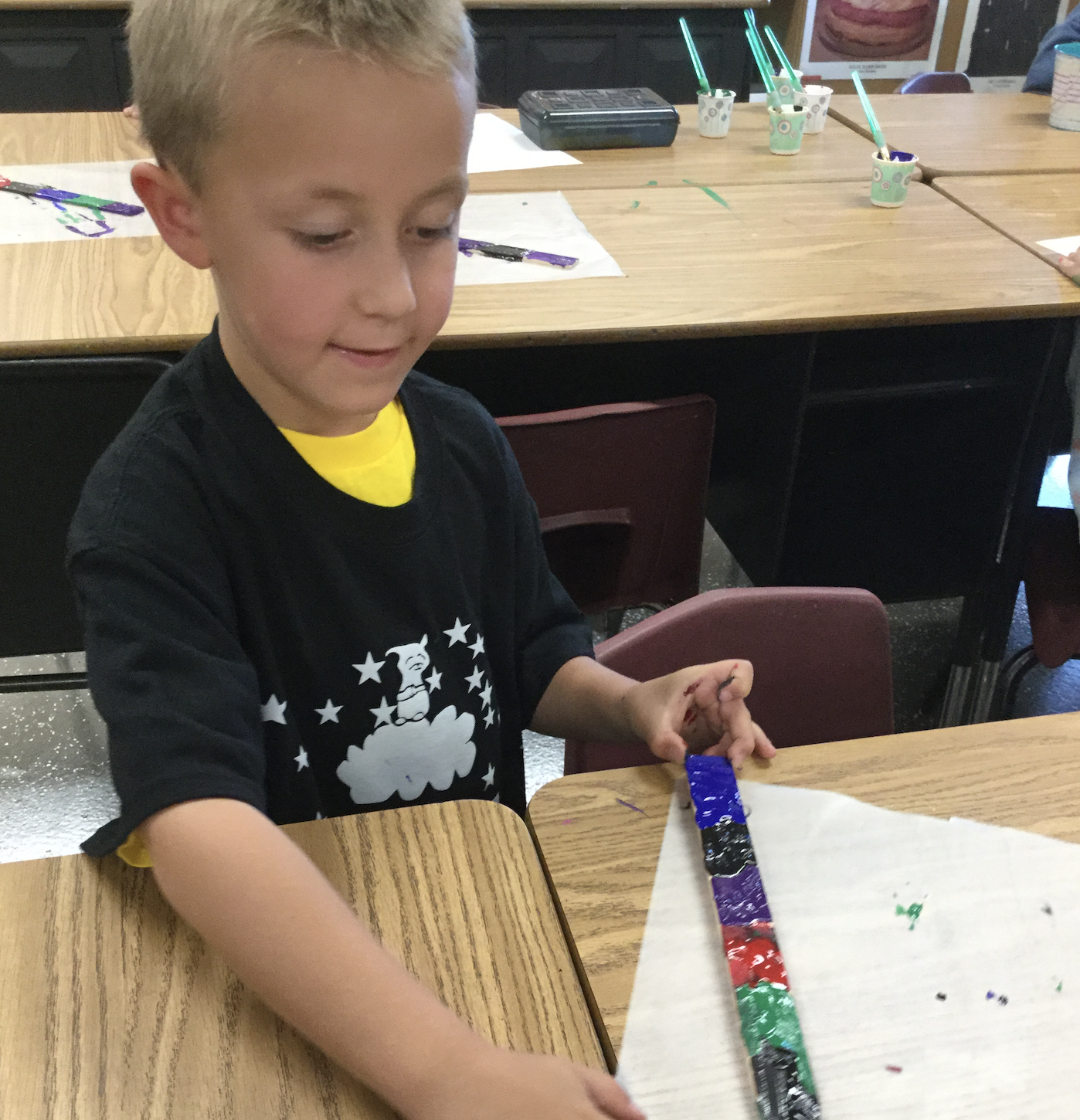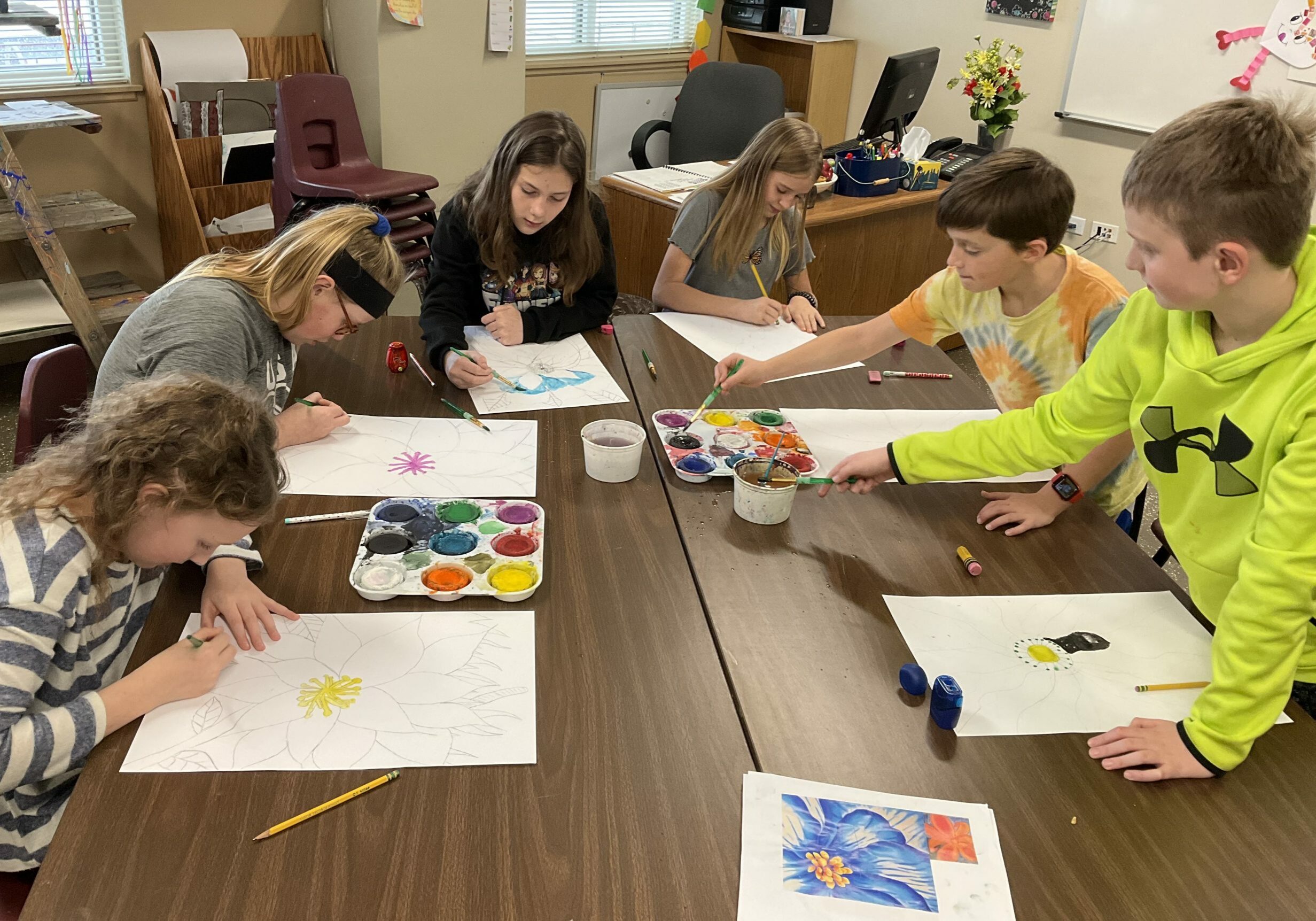 ​All students participate in weekly chapel and are grouped into mixed-age chapel families. Our middle school students each have a chapel buddy in the preschool and kindergarten classes. They build relationships with one another as the middle schoolers escort their buddy to the weekly chapel service, do projects together, and read together. Offerings are given to a selected monthly chapel project and have included Nation-to-Nation Ministries, Life Choices Pregnancy Center, House of Neighborly Service, ILC Pastor's Pantry, and Samaritan's Purse.
Often our students create and write "Heart Warmer" cards for those serving in the military. They also write cards for congregation members to celebrate birthdays and anniversaries, offer encouragement, send get well wishes, or acknowledge special services to our school with a thank you.​
At Christmas time, many classes collect gifts for needy, Loveland-area families. Our church and school prepares shoe boxes for children around the world though Operation Christmas Child. We also participate in an all-school Service Learning event at the House of Neighborly Service in December.