Immanuel Lutheran School seeks to be distinctly Christian while empowering our ​students to be life-long learners and leaders who impact the world for Jesus Christ.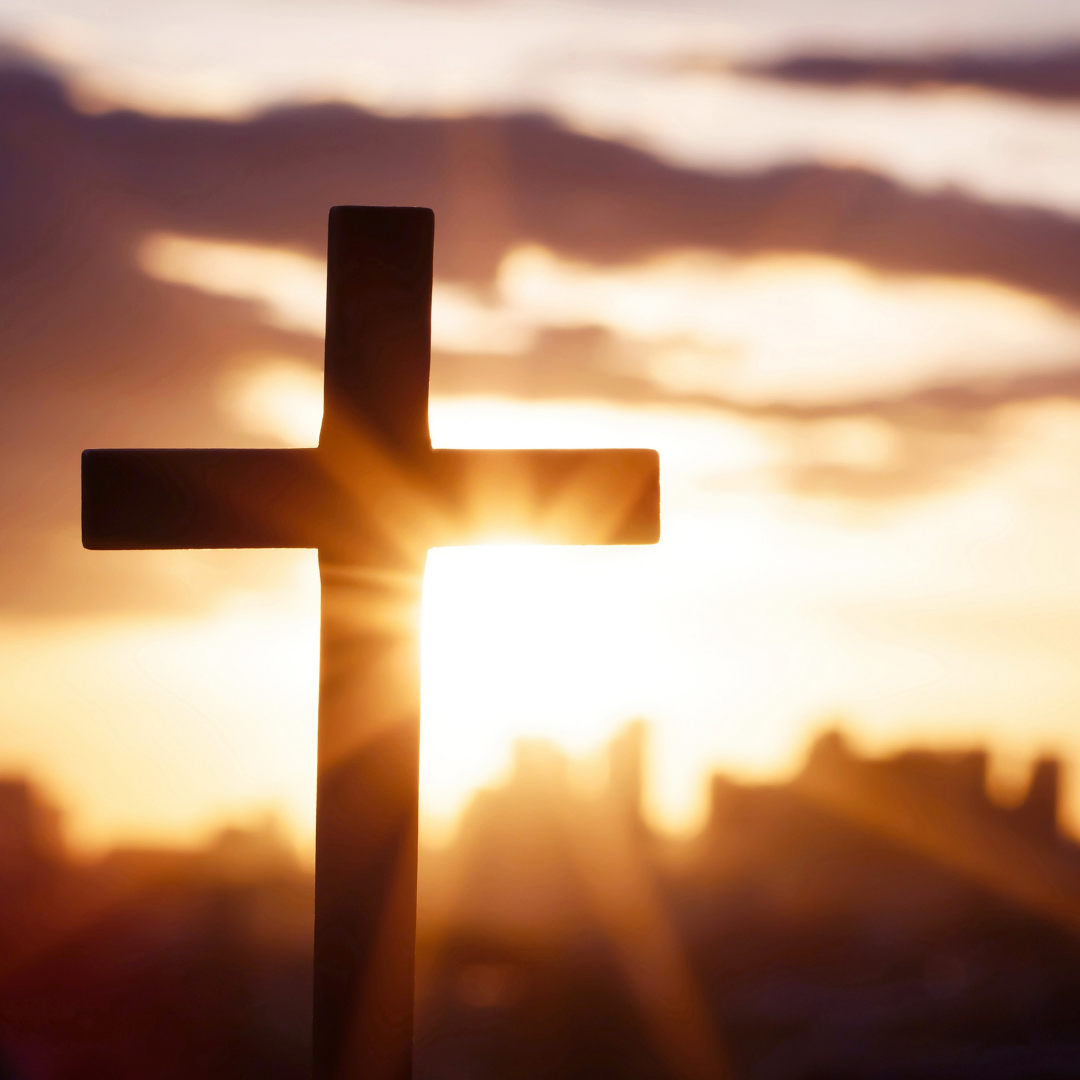 Distinctly Christian School
As a Christian School, Immanuel teaches the Bible as the infallible, inerrant, and fully-inspired word of God. We believe that Christ alone saves us from our sins by faith through grace. We are blessed to share God's love with each student and family who walks through our doors. Teachers look for opportunities to talk about God's law and Gospel throughout the day, not just during Bible classes. Our students learn how much God loves them through weekly chapel services, daily Bible study, and conversations about God's provision for His people.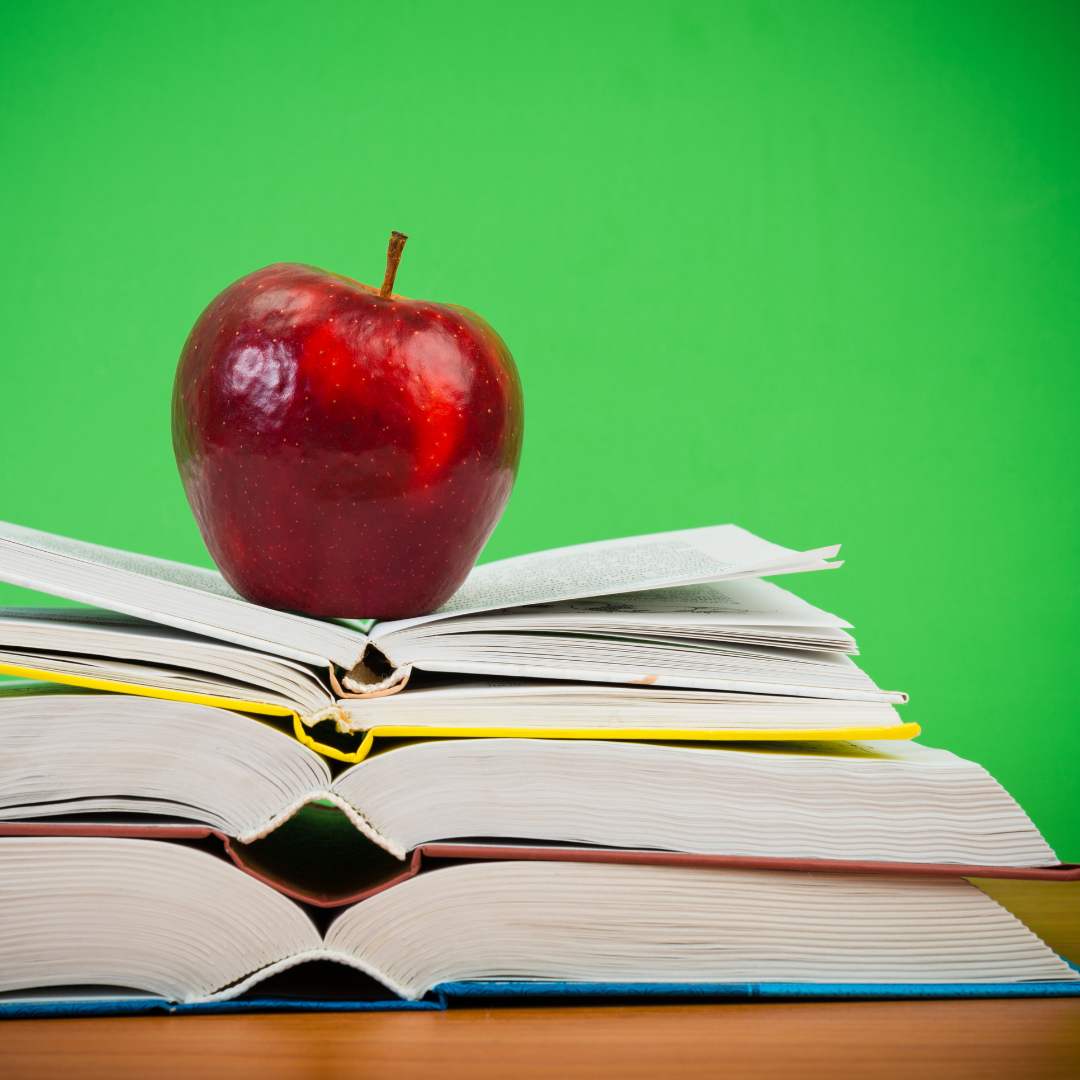 Teachers experience one of education's greatest joys when they see a concept "click" in the mind of a child. While gaining knowledge has value, true value lies in knowing what to do with the acquired information. We place a high value on helping our students to gain wisdom. Students learn how to analyze, collaborate, and question as new information is presented to them. At Immanuel, we strive to help students learn how to pursue wisdom, stand confidently in their beliefs, and lead others to God's truth.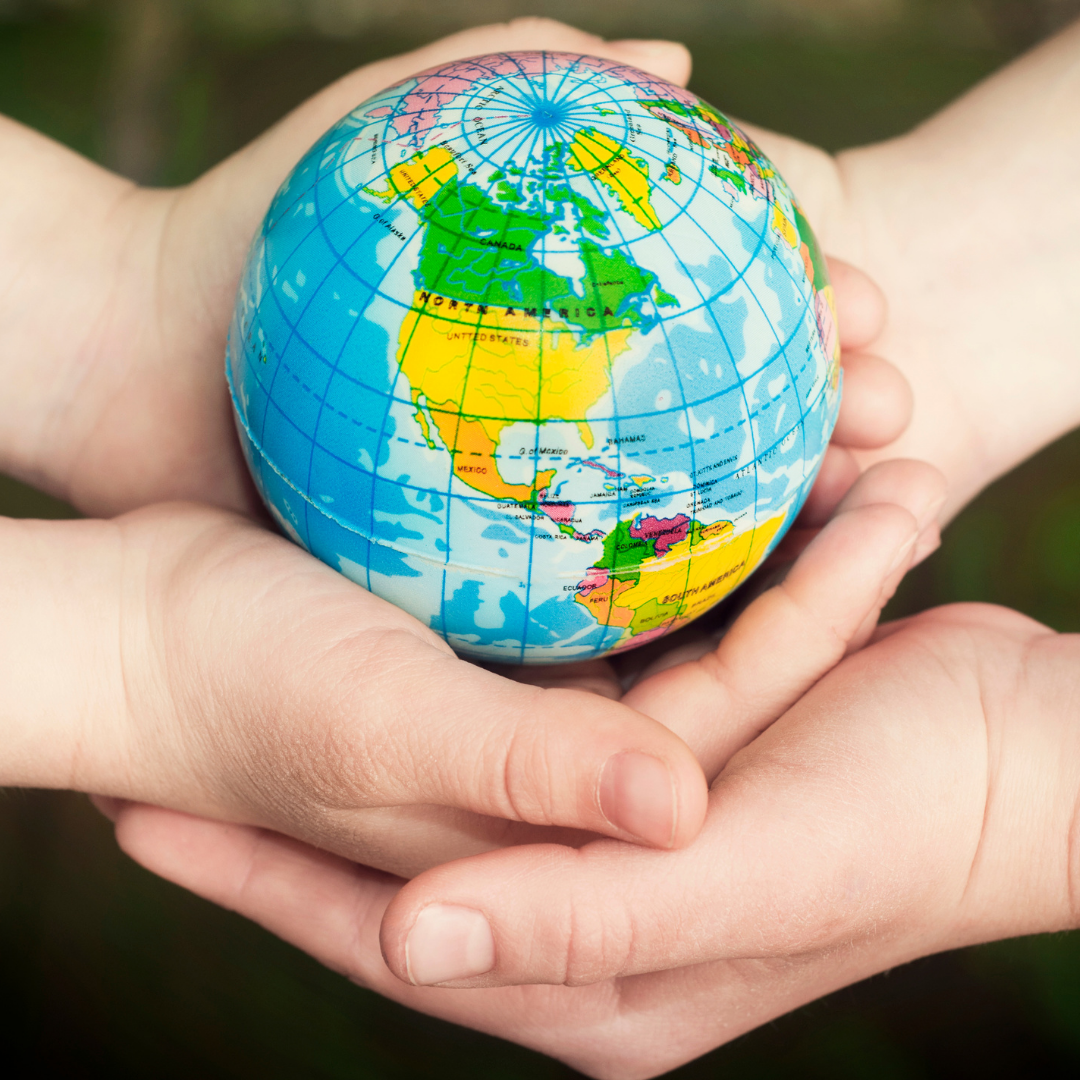 We aim to prepare students who will be leaders in their high schools, colleges, and beyond. We focus on teaching students about the importance of making a difference for Christ by being servant
leaders. Our students leave Immanuel not only as confident learners, but also as individuals who understand the importance of leading by serving others. We define success as leaders who choose to help those around them by sharing God's love.
Board of Christian Day School
"In your relationships with one another, have the same mindset as Christ Jesus." - Philippians 2:5
The Board of Christian Day School (BCDS) is responsible for defining and carrying out the mission and ministry of Immanuel Lutheran School. This board consists of up to nine people, six of whom are required to be members of Immanuel Lutheran Church and up to three additional people from school families who are not members of Immanuel Lutheran Church.
​The Board works closely with the school administrators and the church pastor to determine the school's vision and direction, define policy, provide for proper administration of school affairs, participate in school staffing decisions, and maintain fiscal responsibility for the school.
The BCDS meets monthly at 6:30 PM in the Conference Room at ILCS. Parents are welcome to attend. For more information about meeting dates & times, watch for details in the Crusader Connect newsletter. If you have a question for the board, feel free to reach out: BCDSchair@immanuelloveland.org
​Pictured below are our current BCDS board members:
Frequently Asked Questions
​Do non-Lutheran families attend ILS?
Immanuel Lutheran School admits students of any race, color, and national or ethnic origin.​

What is the cost and is financial assistance available?

Please visit our 

Financial Aid & Tuition

 page or contact our 

finance office

 for more information about tuition and financial assistance.

​​

Does Immanuel have small class sizes?

Immanuel desires to have smaller class sizes so that each teacher may know their students on a personal level. This allows for positive relationships to develop, which aids in creating a close-knit community at school. Our classrooms are grouped for leveled learning as follows: Kindergarten, 1st grade, 2nd & 3rd grade, 4th & 5th grade, and 6th–8th grade.

What type of curriculum do you use?
Immanuel uses standard textbooks such as those used in other private or public schools. All of our classes are taught by teachers who are professing Christians.

How do you promote the safety of students?

Immanuel has clearly outlined procedures for fire drills, lock down drills, and tornado drills. These drills are practiced on a regular basis throughout the school year. In addition, all faculty hold active certificates in First Aid and CPR. Faculty and staff have walkie talkies when outside the building to ensure quick assistance in the event of a student injury or other safety issue. Once the school day has begun, all outside doors to the school are locked. Visitors, whether parents of currently enrolled students, or prospective families, must check in at the front office and receive a visitor's badge to be admitted to the school.

​

Do you have before or after school childcare?

Immanuel provides both 

before and after-school child care

. Our regular hours are 7 a.m. to 6 p.m., Monday through Friday, with the exception of most school holidays. Please contact our Childcare Director,

Cheryl Gilbert,

regarding availability and hours on holidays and half days. Childcare is designed to assist parents whose work schedule begins or extends beyond the school day. Our program is available for enrolled students from preschool through eighth grade.
Address:
4650 Sunview Drive
Loveland, CO 80538
(On the corner of Highway 287 and 50th Street)
School Office Hours:
School year office hours:
Monday through Friday from 8am-4pm.
Summer school office hours:
Monday through Thursday from 9am-3pm. Closed Friday.
School Hours:
Preschool: Terrific Threes: 8:15am-11am, Tues. & Thurs.
Fantastic Fours: 8:15am-11am, Mon., Wed., & Fri.
Fabulous Fives: 12:15pm-3pm, Mon., Tues., & Thurs.; 11:30am-2pm, Wed.
Elementary & Middle School: Grades K-8: 8:15am-3:15pm, Mon., Tues., Thurs., & Fri.; 8:15am-2:15pm, Wed.